Some people forget essentials when travelling to faraway destinations. It causes confusion and probably, leads to extra purchases, and that's why this guide provides a must-have list when going for distant accommodation.
Proper Document
Always carry all the documentation needed in making in-person reservations in the accommodation facilities. Cross-check the dates and details to establish consistency. Ensure the email and phone of prior communication is available in case a need arises. A document organiser works magic in keeping all the essential documents.
Extra Clothing
Weather varies from one area to another, and that's why carrying extra warm clothing is a must. Pack extra socks or tights in case the weather changes. Also, the footwear should consider climatical changes since the accommodation area may have a differ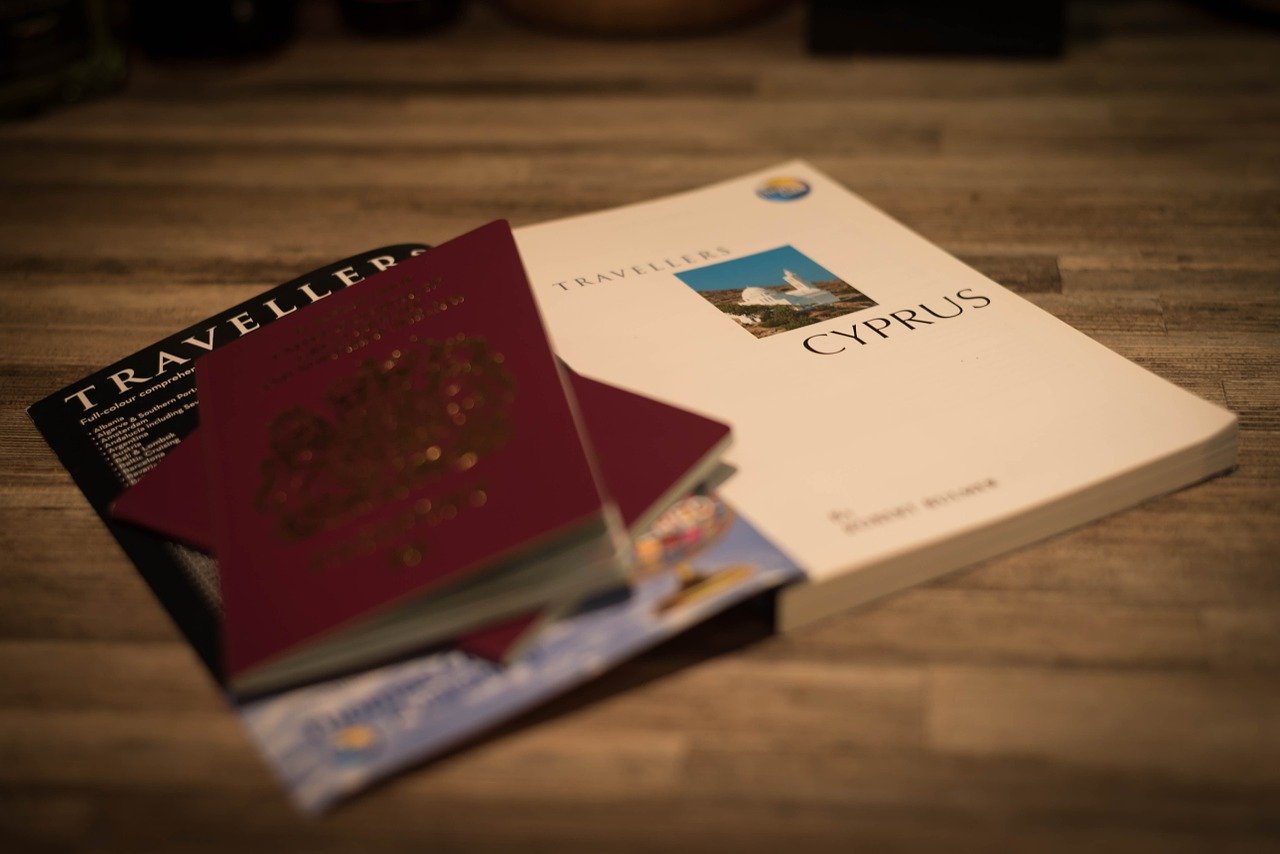 ent type of soil needing boots or tough footwear. Do not forget an extra pair of eye masks.
Power Bank
The power bank is a must-have when choosing a distant accommodation. Remember, every nation or area experiences different weather conditions, which may interfere with the accommodation conditions. Therefore, power banks and multipurpose USD chargers can be significant.
Disinfectant
A disinfectant is very important in a different accommodation facility. Remember, times have changed, and so does the germs. So carry a sanitiser, disinfectant, and sunscreen to guard the skin against germs and other microorganisms. Finally, mosquito repellent is a must-have. Ensure it's functioning well and it's enough for the entire vacation period.
News APP/Calender
Travelling comes with challenges, so ensure you download a news application and google calendar to keep track of the current and emerging events.