Paying online is a safe and straightforward way of paying for accommodation. Here is a simple guide on paying for your booking through the online systems.
Research
Research about the accommodation facilities and make sure they offer legitimate services. Follow consumers to enquire about their online payment hurdles. Such information is possible through the website's social media platforms.
Assess the Website
It's advisable to assess the destination website and establish its legitimacy for receiving online payment. Probably, follow through the website and mark customer reviews on the payment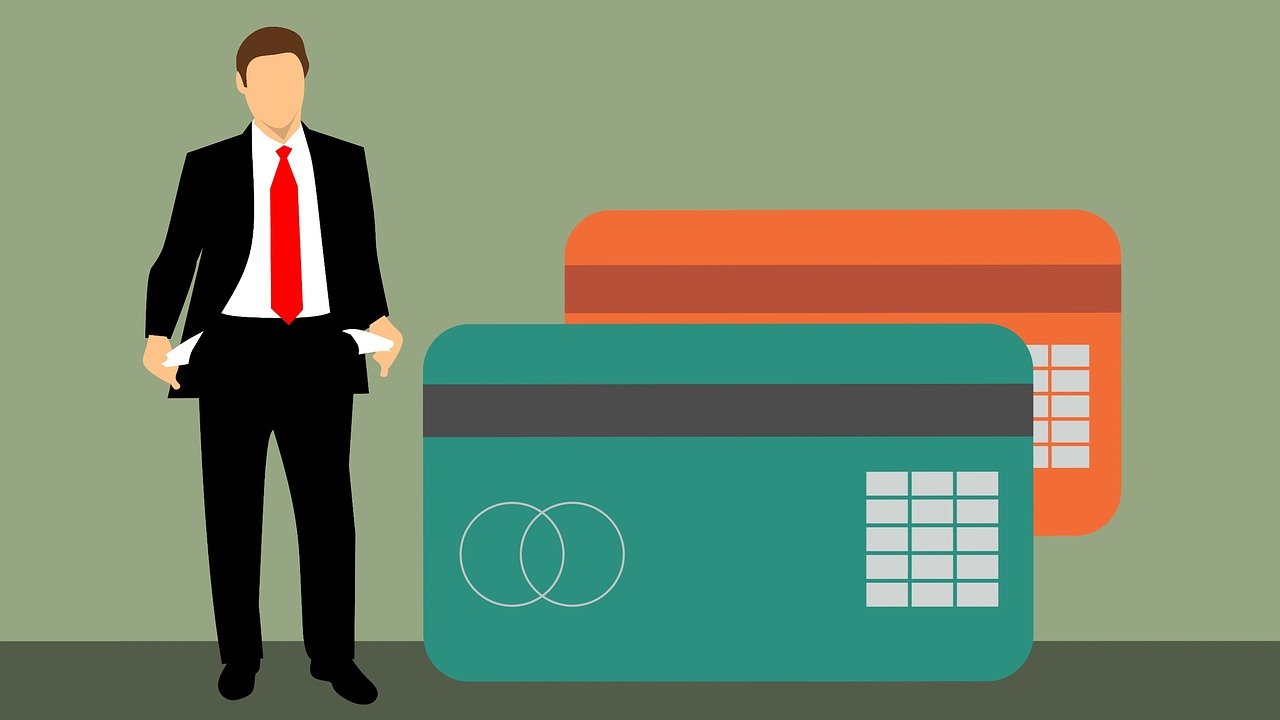 a> options to make an informed decision.
The Company Private Policy
The best accommodation site considers the plight of the customers that pay through online media. Read through the accommodation company's privacy protection policy before running the credit cards. The policy should touch on the safety of third-party attackers and phishing out private information. Lack of a privacy policy discredits the organization from receiving online payment methods.
Public WiFi
Avoid public payment channels such as public WiFi since the information is easily leaked to third parties. It's better to run the payment through PayPal instead of exposing the credit cards to numerous payment needs.