Many people associate the idea of a holiday with spending a lot of time on a beach doing as little as possible but many people are now choosing different options. Activity holidays which allow holidaymakers to escape from their everyday lives and try something new are becoming very popular. However, many people are less familiar with these types of trips and need to do a little planning to get the most out of their time away, especially when it comes to choosing accommodation. This article is here to help.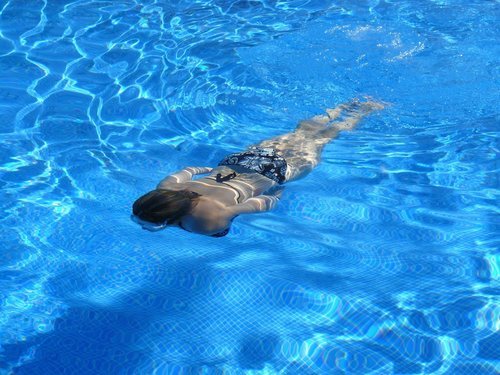 Things to consider when choosing where to stay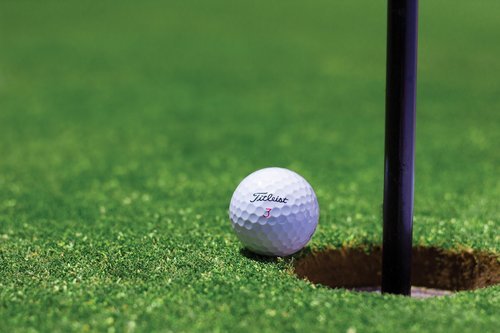 The first thing to be sure of is that the room is big enough to store everything that is required for a great activity holiday. Many people will find that they have to bring a range of activewear with them on holiday and this can take up lots of space. This is especially likely on trips involving lots of different activities as different sports require different items of clothing. It's also important to consider any other equipment such as surfboards, kayaks, or golf clubs that will be required on the trip. In some cases, travellers may find that it's simpler and more cost-effective to rent these after they have arrived.
Other facilities the hotel should have
Many hotels targeting themselves at the activity holiday market offer a range of facilities on-site to allow travellers to get active without even having to leave the hotel. Among the most common examples of these are swimming pools and golf courses. Those who are inexperienced may wish to take some swimming lessons or get a few rounds of golf practice under their belts before they set off on their trip.
However, it's unlikely that a hotel will have everything on site, particularly for those on a longer trip. This is why it is important to check what is available in the local area beyond the hotel and how easy it is to get there. Those traveling to rural areas may find that it is necessary to rent a car in order to enjoy all of the activities that they are interested in.