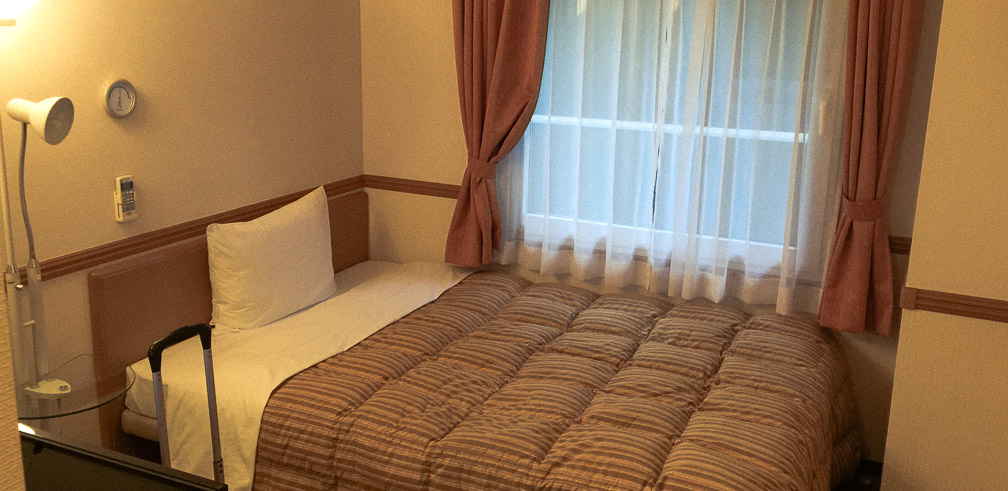 People travel to experience the best, so choosing the best holiday accommodation comes in handy. Every place is unique and curated with the best specifications to match the interests of the travellers. Whether to settle for a hotel, lodge, holiday residence, or campsite, the following are the best holiday accommodations.
Hotels
Comfort and quality are the heart of hotel accommodation. Although most follow guidelines and regulations from the local tourism board, they fulfil the ultimate customer desires. Therefore, the level of quality in a hotel is awarded a star. It means 1 star from low grade to 5 stars for high quality. Expect sophisticated services from the 5 stars hotel but be ready to exchange the value for the wallet.
Main Features of a Hotel
The best hotels have separate bedrooms and bathrooms, although most have options to match the guest's specifications. Currently, WiFi is necessary for every accommodation, and most hotels have installed speedy internet for entertaining their guests during the stay. Other essential features are suites, bars, restaurants, concierge, room service, TV, 24 hours reception, and complete rooms equipped with coffee machines, bathrobes, and toiletries.
Holiday Rentals
Holiday rentals are among the best accommodation facilities apa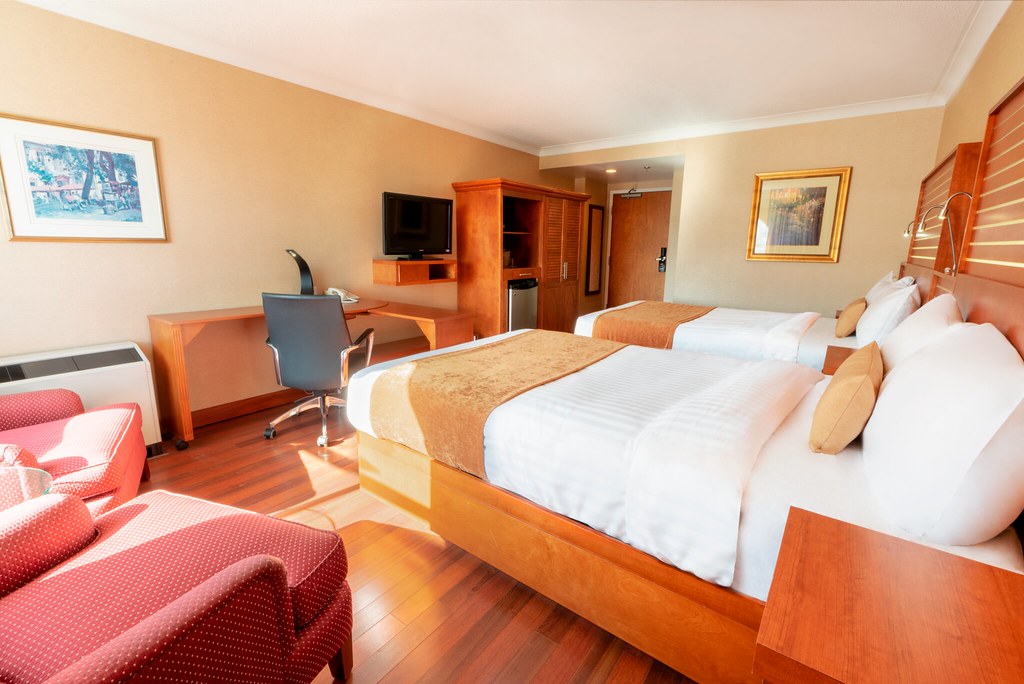 rt from the hotels, and they range from apartments to finished houses. Such rentals have one or two bedrooms, a living room, toilets, a bathroom, and a kitchen. They offer a perfect opportunity for families, groups, or individual renting. Their comfort and quality are similar to hotels where 5 star represents the highest, most sophisticated, and positively reviewed homes.
The bookings for holiday rentals are different from the hotels. Mainly, renting a home can be directly from the owner or through the entrusted agency. Occasionally, some request a deposit as a security for bookings. The holiday rentals form the perfect place for the vacation for the lovers of personal space and belongings. It allows a person to bring in towels and sheets as they desire. However, before returning the keys to the entrusted person, the room must be clean and tidy, which can be an added cost to hire cleaning services.
Campsite
Like hotels and rental homes, campsites are another unique accommodation destination for travellers. However, camps are the best fit for outdoor travelling activities and travellers needing to experience nature. Their services rank similar to hotels with the 4 stars equating to best campsite quality. The campsites' differentiating factor is their strategic proximity to the location and minimal extra costs incurred during the vacation period.